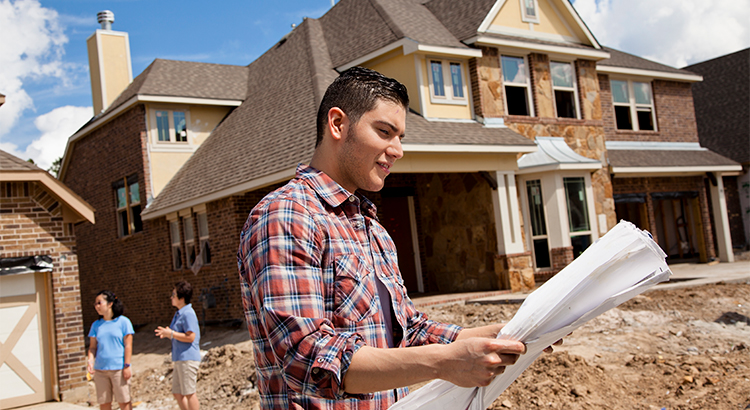 The lack of existing inventory for sale has forced many homebuyers to begin looking at new construction. When you buy a newly constructed home instead of an existing home, there are many extra steps that must take place. To ensure a hassle-free process, here are 5 tips to keep in...
Every Hour in the US Housing Market:  596 Homes Sell 278 Homes Regain Positive Equity Median Home Values Go Up $1.20
There are many questions about where home sales are headed next year. We have gathered the most reliable sources to help answer this question. Here are our sources: Mortgage Bankers Association (MBA) – As the leading advocate for the real estate finance industry, the MBA enables members to successfully deliver...