List Your Home With Us
Get Seen Get Sold!
We Don't Just Put A "For Sale" Sign In Front Of Your Home…We Put Your Home In Front Of The World.
Our robust online marketing platform gives you unparalleled access to regional, national, and international buyers. It's an interconnected world, and with our comprehensive online reach we are able to reach buyers from around the corner and around the globe.
Selling a home in today's market can be challenging.
What's the difference between selling and not selling? Details. With proven sales, effective marketing, and extensive network, we'll work out every detail. We use the latest technologies to maximize the exposure of your home. We educate you as a seller, and empower you to select the best agent.
When we say we're "redefining service in real estate," we mean it!
We have bought and sold with Tara and she goes above and beyond to help ease the process. You won't be disappointed. We bought 2 houses and sold 1 with Tara and never once had a hiccup. She is extremely easy to work with." ~ Chad "Tara went above and beyond helping us sell our house and get into our new house without having to stay anywhere in between.
I have had the pleasure of working with Tara Paras on more than one occasion. She helped my buy my first home, and a few years later she helped me sell my first home. She also helped my mother navigate the market as a first time home buyer.
I have highly recommended Tara Paras to many friends and family, and I will confidently continue to do so in the future. Tara is honest, trustworthy, and more concerned about her clients experience than making a commission from a sale. Tara keeps up with the market trends, she is aware of fluctuating interest rates, and she actively listens to what her clients needs are. Tara has an uncanny ability to envision her clients dream home and find the perfect match that will fit within their budget. Tara is also very honest about what a good sale/buy is. She will negotiate fair terms for her clients no matter the circumstance.
Our Job Is To Share It To The World In A Compelling Manner
We are creative marketers and storytellers. We focus on the story of your home… what makes it unique, what it's like to live there, what feeling the buyer gets when touring your home, the memories that potential buyers can create. Features and facts certainly have their place, but it is the power of story telling that appeals to buyer's emotions, piques their interest, and stimulates demand.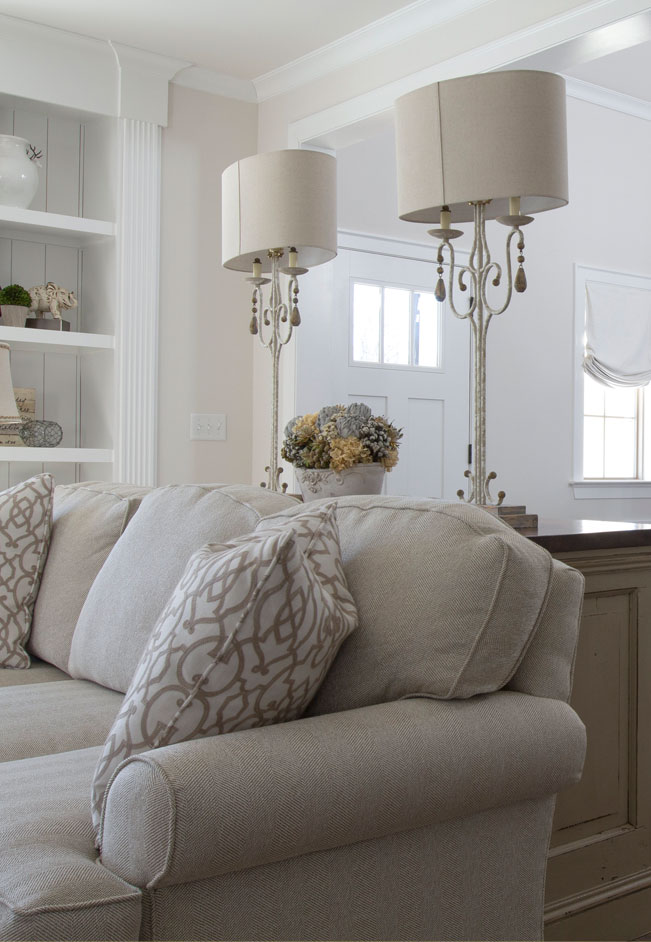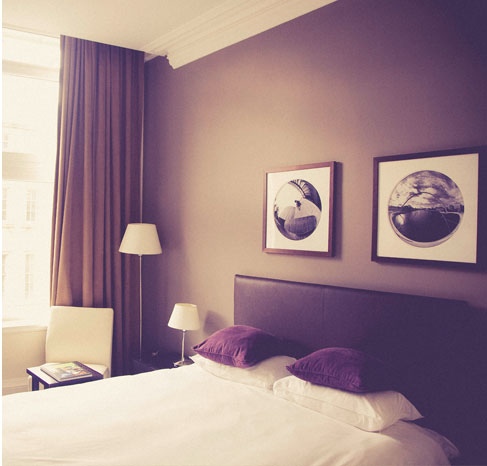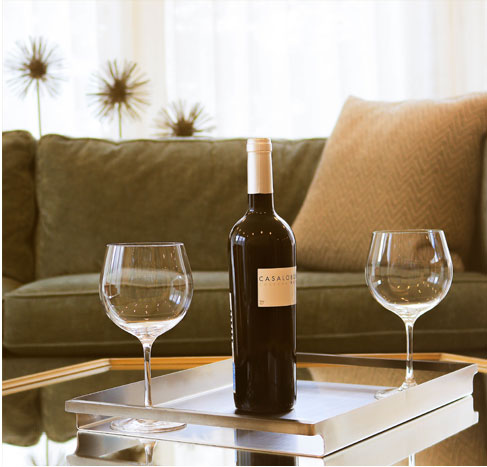 Paras Real Estate is a boutique brokerage serving the Salt Lake City area and surrounding counties. Founded in June 2016 by Tara Paras, this unique brokerage is doing great things with plans for many more!
Our agents are the best in the business, and they're committed to you. No matter where you are in the process, they'll guide you every step of the way.
Our motto: "The only way to do great work is to love what you do." We love what we do, and we'll do great work for you!
1390 S 1100 E #201, Salt Lake City, UT 84105