Why Has Housing Supply Increased as Sales Have Slowed Down?
According to the latest Existing Home Sales Report from the National Association of Realtors (NAR), the inventory of homes for sale this year compared to last year has increased for the last four months, all while sales of existing homes have slowed compared to last year's numbers. For over three...
5 Tips When Buying a Newly Constructed Home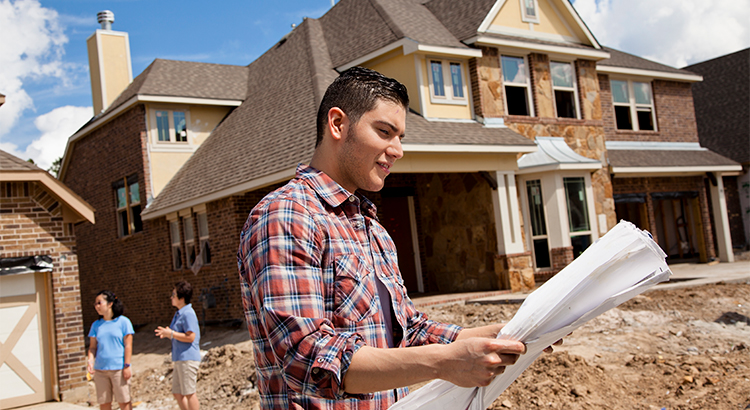 The lack of existing inventory for sale has forced many homebuyers to begin looking at new construction. When you buy a newly constructed home instead of an existing home, there are many extra steps that must take place. To ensure a hassle-free process, here are 5 tips to keep in...
The Difference an Hour Will Make This Fall [INFOGRAPHIC]
Every Hour in the US Housing Market:  596 Homes Sell 278 Homes Regain Positive Equity Median Home Values Go Up $1.20
How Will Home Sales Measure Up Next Year?
There are many questions about where home sales are headed next year. We have gathered the most reliable sources to help answer this question. Here are our sources: Mortgage Bankers Association (MBA) – As the leading advocate for the real estate finance industry, the MBA enables members to successfully deliver...